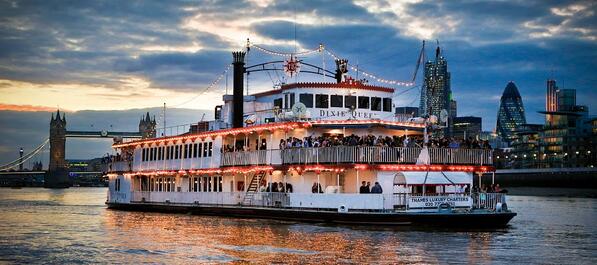 Must Try Travel Tips
It sure is exciting and fun to take a vacation especially on places you haven't been before. On the other hand, if you do not have any ideas or clues on what should be done, then rest assure that this can be more of a stressful and exhausting experience. There are just lots of things that must be taken into consideration. As an example, you have to be mindful of how you should plan your itinerary to maximize your time and money, search for deals, which hotels to stay on and a lot more.
In an effort to make things look simpler than they look, you've got to take time reading the next tips to ensure that you will not spend beyond your forecasted budget. I strongly advise that you keep on reading to be able to learn more.
Tip number 1. Avoid peak season …
---